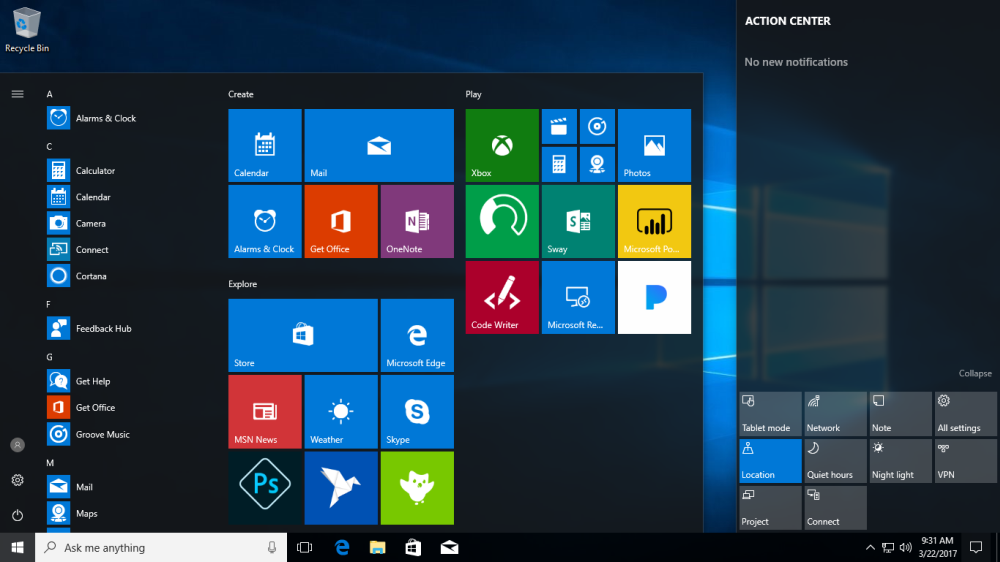 When you install Windows 10 upgrade from Windows 7, you may halt on searching updates with starting of install updates.
To fix this problem,
Step 1 : Just kill the task of Windows 10 setup
Step 2 : Go to C:\ESD\Windows folder
Step 3 : Click SETUP.EXE to start setup again
Step 4 : Choose NOT to download the latest updates before install, direct install it.
Windows 10 upgrade with start immediately!!!
OK